All the tools. All the community.
Motorcycle Garage and Community in Red Hook, NY
Apply for Membership
Low
Tide
Motors serves as the only 100% non-for-profit Co-Op motorcycle garage in NYC.
What started as a hobby project turned into so much more. Low Tide is now one of the largest motorcycle clubs in New York City with over 60 members from all walks of life. We have experienced builders, racers, new riders looking for a place to learn, men AND women, all sexual orientations…ALL are welcome and loved. Our mission is to provide the best equipped garage at the lowest rate possible and erase the hyper masculine & toxic culture of the motorcycle industry that has (in our opinion) destroyed the community for decades.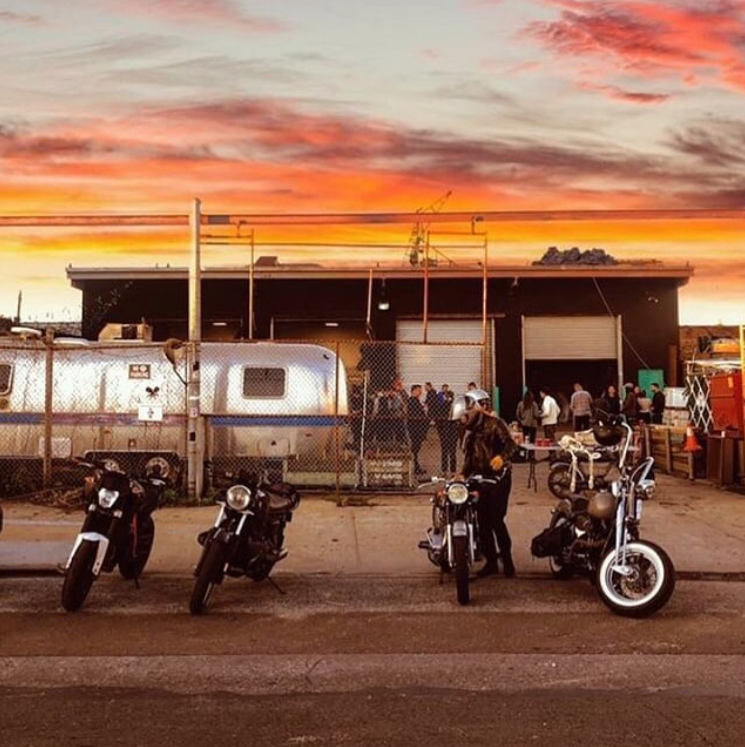 Reviews

Reviews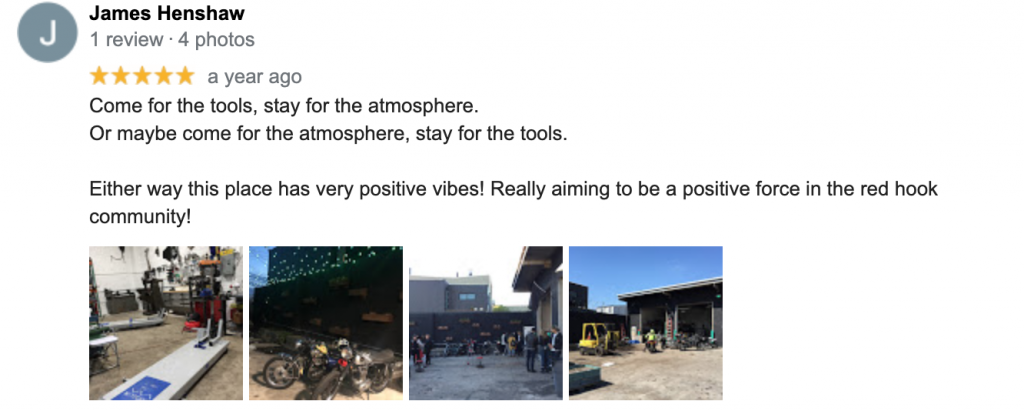 Reviews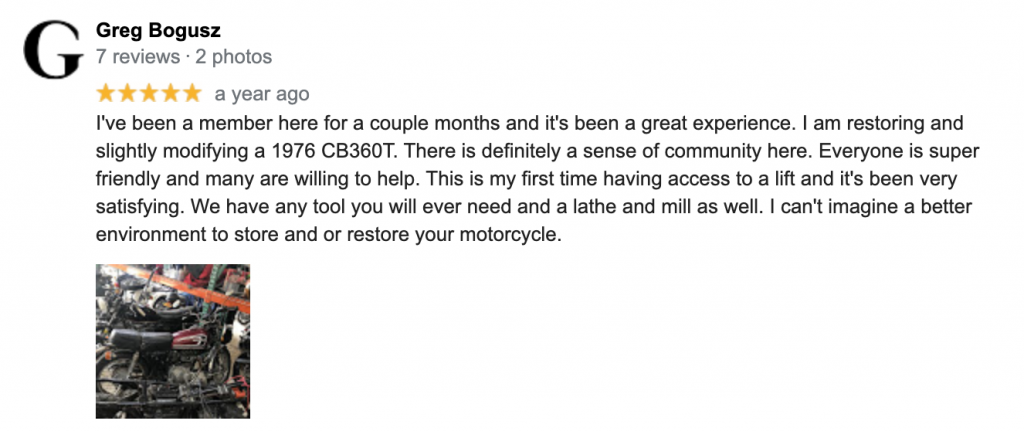 Reviews

Address
Low Tide Motors
50 Van Dyke St
Brooklyn, NY, 11231